Welcome to the South Central Kentucky Area NA Website

sckana.net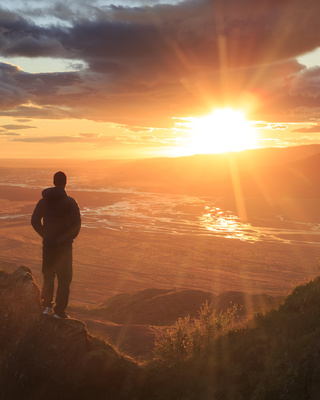 Site updated 5/19/2020
"The Ultimate Weapon For Recovery Is The Recovering Addict"


from "Why Are We Here" - Pg 13, Basic Text 6th edition
The Primary Purpose of Narcotics Anonymous is to carry the message of recovery to the still suffering addict.
We NEVER Have To Use Again!

Our local toll-free HelpLine will provide meeting information for the South Central Kentucky Area.
1-866-901-2849

Counter For Wordpress
Counter For Wordpress
Counter For Wordpress
Website Design by Misty D. /Updates by Debra C./Technical Support Matt T.